Find out what our clients say about us
After the 1st session with Sly I noticed a difference in my son's attitude and confidence. He went from looking for the pass to taking the shots. After several sessions he is now one of the top scorers on his team and I can feel the love and enthusiasm he has for the game again.
As a parent it is difficult to watch your child go through a bad experience and not have the tools to recover. Sly has helped him rewrite his internal dialog and regain the spirit and mentality he once had. It has been beautiful to witness.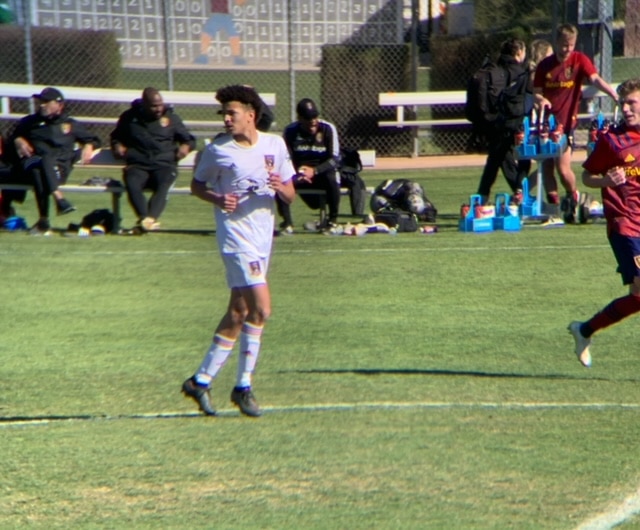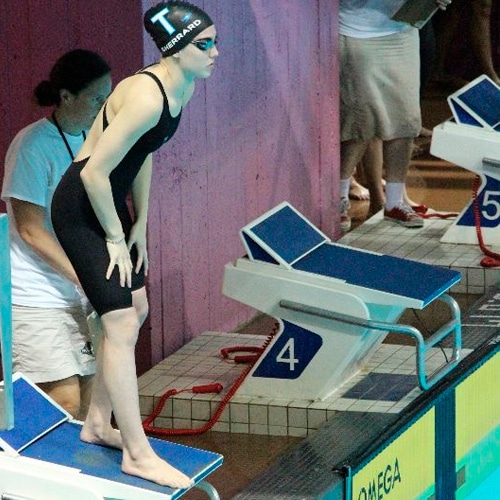 Swimming | University of Ottawa
I am a competitive swimmer and have been training with Sly for about six years. For my first three years I worked with Sly multiple times a week and saw myself rapidly grow as an autonomous athlete. I became more motivated and saw direct results in the pool. The following three I became more motivated and saw direct results in the pool. The following three years I have been away at university but still find myself trying to squeeze in a session or two (or three) whenever I return home to Toronto. I do this because training with Sly is the most mentally and physically challenging workout I have experienced. Each time, after Sly explains the specific workout, I think to myself "how am I supposed to do that?". But then Sly reminds me "I can over I can't" and breaks down each component into an attachable task. By the end of our workout I'm so proud of myself for having mastered what I once thought beyond my capabilities. So, thank you Sly, for showing me I have no limits, for making me proud of myself, and for causing those really hard workouts to be so much fun and truly desirable.
Head Coach / Director of Toronto Swim Club
Sly has worked in depth with some of Canada's most successful athletes helping them achieve great success Provincially, Nationally and Internationally. He is an outstanding coach who not only develops and mentors athletes to exceed expectations physically, he also possesses a great gift for the psychology of sports performance supporting and mentoring each athlete across multiple stages of development.
In over 35 years of coaching, I am happy to give Sly Walters my highest recommendation.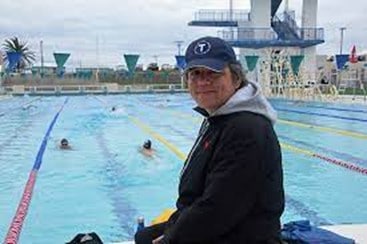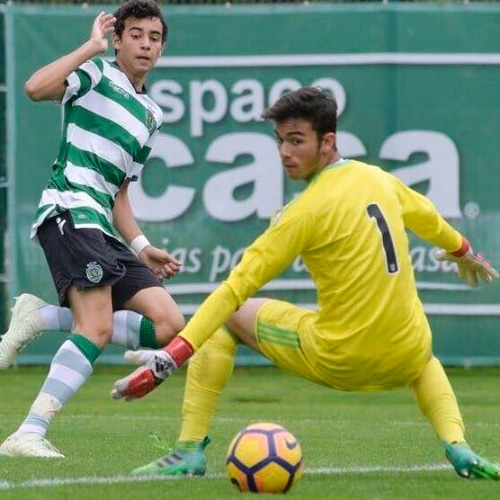 Sporting CP | U15 Portuguese National Team
Sly's program is important because it allowed me to realize that I need to always believe in myself even if people around me don't. By believing in myself I will grow as a soccer player and as a person.
Sly taught me that giving up is not an option and to push myself to my limits everyday.
He provided me different techniques that help me achieve my goal to become a professional soccer player.
Thank you Sly. You're the bomb!
Soccer | South Carolina University
I've been training with sly for over 3 years now for soccer. Looking back from the start to now has been an unimaginable transformation.
Each session has been a level up from the previous and taught me to fight through the adversity in order to keep leveling up, and throughout each day I've not only improved my body but continued to learn how to improve certain aspects of my game mentally, on and off the pitch.
Thank you Sly for helping me get to the next level, looking forward to achieving more of my goals within the near future.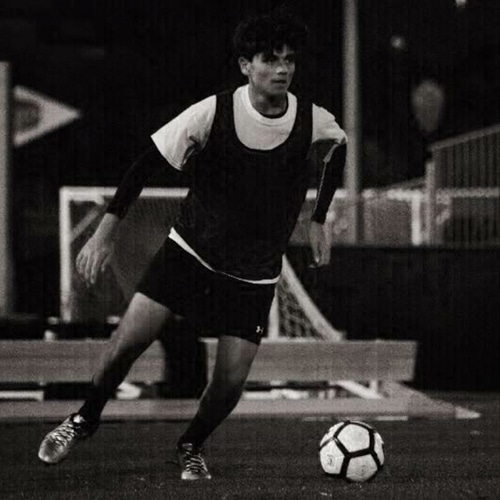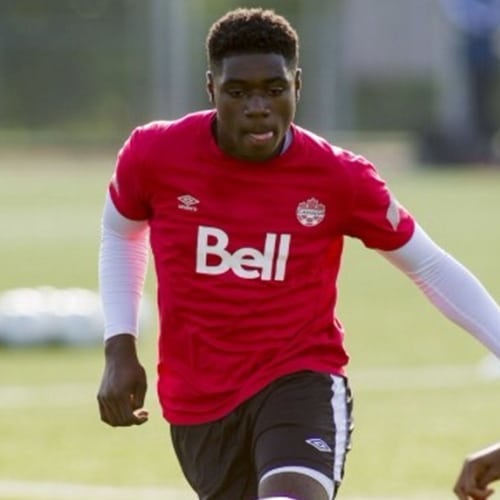 University of Arizona | U20 Canadian National Team
Training in your environment helped me out in so many different ways. You pushed my body so much, that the things I use to struggle in, has become I use to struggle in, has become so much easier. You've also help me have a better mind set and help me learn how to push through things when it gets tuff.
Lastly, I've been feeling more explosive and agile. Your training methods are very challenging which helps athletes who come to you excel. Also the workouts you do are not really that common, because it focus more on the other muscles and not really for the bigger muscles groups. I feel like that helps me lot over all as well. Overall, I feel that I've took a huge step forward after coming to you this summer!
"Working with Sly this offseason has been a pleasure! Within a short period of time he has opened my eyes and has been very helpful. Each session I had with Sly I walked away learning something new about myself from a physical and mental standpoint.
Sly is really knowledgeable when it comes to the body and mind… his workouts push your physical and mental state to where it hasn't been before. He trains you to be comfortable in uncomfortable situations.
Thank you Sly for challenging me to push my limits and hitting me with knowledge that I use on a everyday basis not just in sport but life! Raheem Edwards MLS Chicago Fire"