Learn more about Sly Walters and how he can assist
I have worked with many athletes in Toronto, some who have gone on to compete in the olympics. These experiences have showed me the importance of mental wellness. Often the separating factor between athletes (with the same physical capabilities), was their mental well-being.
I want each of my clients to reach their full potential. And instead of being held back by your mental health, I want to work with you to transform it into a tool you can use to succeed and reach your full potential.
My personal philosophy related to therapeutic treatment involve consciousness, mindfulness with integrated sports psychology. I believe that establishing trust and creating a comfortable and judgement-free environment are critical for you to effectively grow and heal. My easygoing and mellow communication style, creates a calming and supportive environment. This allows clients to feel at ease, and creates a connection- which is critical for trust. Once I have earned your trust, and identified areas you would like to improve we can work together to develop tools and a plan to help you achieve what you want in life and sport.
There is a perceived disconnect between athletes/sports and your personal mental health treatment. However both have struggles they need to overcome, through goal setting and practice.
My background and experiences have given me a unique insight on how to help you identify and overcome hurdles. Once the areas you are struggling in are identified I want to work with you to enhance your performance and success.
We will work together to empower you to have control of your life, be confident in your capabilities, and work through anything that is stopping you from reaching your potential. In a nutshell, I want to empower you to have the life you want for yourself.
Qualifications: Ashworth University – Degree in psychology, member of the Canadian Sport Psychology Association and Ontario Psychological association, Certified sport Psychologist and Dynamics, Certified Adult Psychologist.
Specialization: mindfulness, positive self-talk, visualization, confidence, meta cognitive skills, leadership, goal setting, personal growth, self-esteem, pre- game mind prep.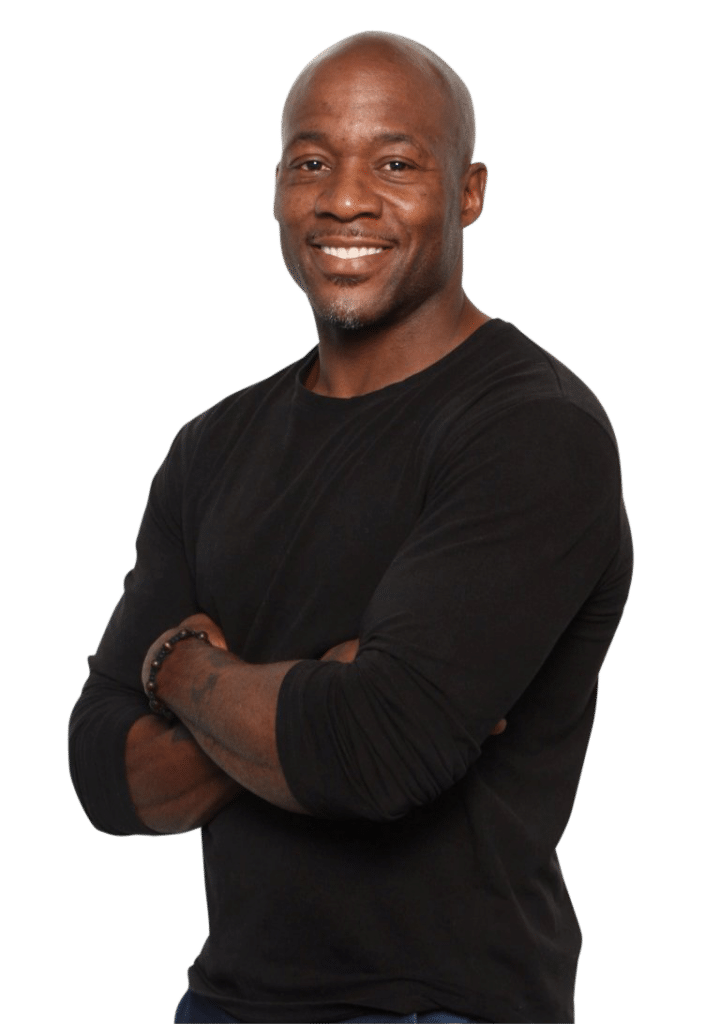 "Empowering you to reach your potenial."