Learn more about Sly Walters and how he can assist
Sly Walters is a Registered Performance Psychologist that continues to work with Olympic and National level Athletes, Coaches and Sport Teams both mentally and physically. Sly is also a Co-founder of R3BAR LLC and Triad Training System.
In addition he is a Motivational speaker and communicator who has spoken at some of the top sports organizations and schools in Canada. His mission is to ensure every athlete has the mental tools to reach their maximum potential available to them.

Sly's past semi-professional career allows him to deeply understand the need for mental preparation, physical preparation, hard work, unity and clear communication.
Services include:
Athletic Performance Enhancement, Consulting, Mental Training, Keynote Speaker, and Team Training.
Sly's business partners Doug Christie (a 14yr NBA veteran X Toronto Raptor) and Tim Manson (a 20 year Athletic Performance Enhancement Veteran) have developed a growing reputation as the Sport Performance go too company with R3BAR LLC. and TERNION MIND BODY SPORT.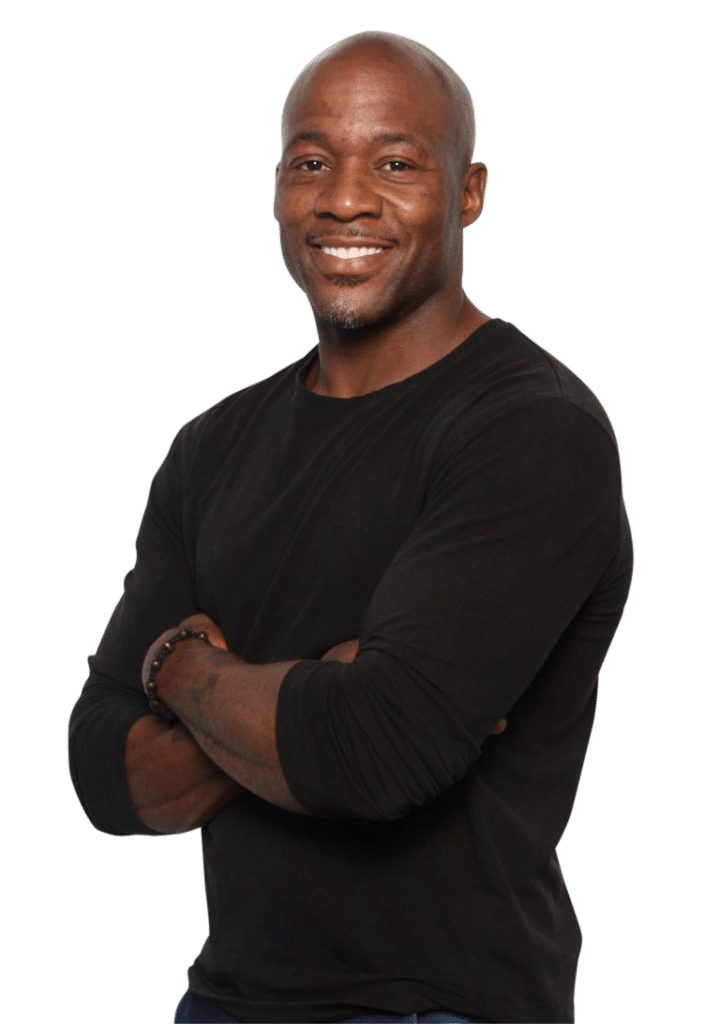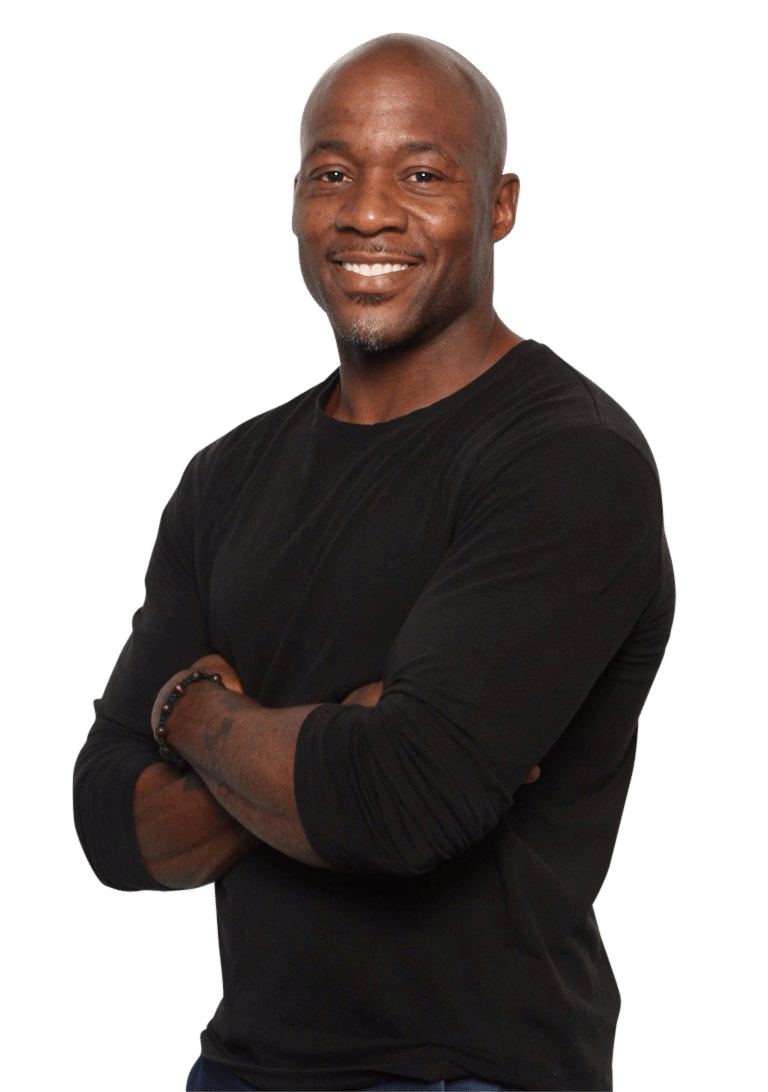 "You will walk away a believer."